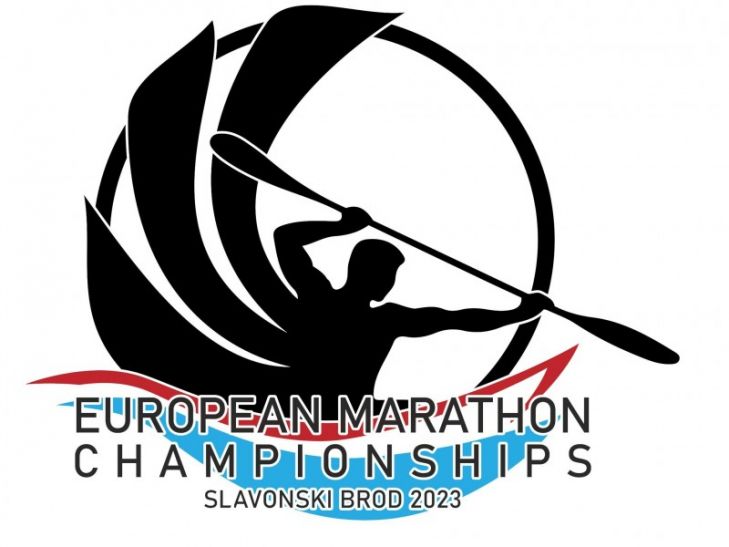 ECA MARATHON EUROPEAN CHAMPIONSHIP – SLAVONSKI BROD 2023
Posted at 28.07.2023
Marathon Europeans are known for their unusual venues and many times in countries without any tradition in marathon. Croatia alrady hosted an European in 2018 but in a different venue, Metkovic. This time, Slavonski Brod was the choosen location.
As expected, Mads Pedersen was one of the stars of the event, winning the long distance race almost one minute ahead Ivan Alonso, replicating the results of 2022 in Denmark. Mads had got the Bronze Medal in the short race a couple of days before.
Very solid results also for Zsofia Voros, Silver in the long distance, and Kristina Bedec, Silver in the short.
Philip Knudsen's Gold in the U23 race was not a surprise, he has been consolidating his position in the marathon world for some years now. The surprise was Katerina Milova's Gold in the women's U23. She would be 4th in the senior race, making her an emerging talent.
Here is the list of Jantex medalists
Mads Pedersen – Gold K1 Men and Bronze K1 short race
Katerina Milova – Gold K1 Women U23
Philip Knudsen – Gold K1 Men U23
Zsofia Voros – Silver K1 Women
Ivan Alonso – Silver K1 Men
Kristina Bedec – Silver K1 Women short race
Alfredo Faria – Silver K2 Men
Csilla Rugasi – Silver K2 Women
João Sousa – Silver K1 Men Junior
Harry Freeland – Silver K1 Men Junior short race
Arturo Aguilar – Silver K2 Men Junior
Pernille Hostrup – Bronze K1 Women U23
Joaquin Iglesias – Bronze K1 Men U23
João Bento – Bronze K1 Men Junior short race
Ana Gorinsky – Bronze C1 Women U23
Fernando Busto - Bronze C2 Men
Diego Miguens – Bronze C2 Men
More information here
Next Stop – Junior and U23 Sprint European Championship and Paracanoe European Championship.