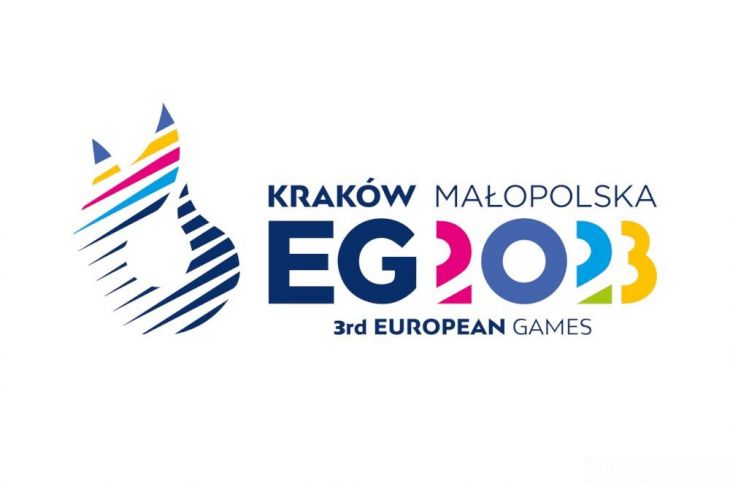 ECA SPRINT EUROPEAN GAMES – KRAKOW 2023
Posted at 25.06.2023
The third edition of the European Games brought some unusual news: due to the limited space of the lake, there would be no 1000 meters races. But, in an olympic style competition, that meant that all races felt like olympic events.
There's immediatly one name that pops out.
Emma Jorgensen
won four medals in Krakow, two Golds in K1 and two Silvers in K2. Very impressive even for the biggest female european star of the moment.
Also remarkable, the performances of
Karolina Naja
and
Anna Pulawska
, K2 and K4 Gold,
Carlo Tacchini
, C2 Gold, and
Dorota Borowska
, C1 Gold.
Here is the list of medalist paddling with Jantex:
Emma Jorgensen – Gold K1 500 and 200, Silver K2 500 and K2 Mix 200
Dorota Borowska – Gold C1 200
Carlo Tacchini – Gold C2 500
Messias Baptista – Gold K1 200 and K2 Mix 200
Karolina Naja – Gold K2 and K4 500
Anna Pulawska - Gold K2 and K4 500
Fernando Pimenta – Silver K1 500
Jule Hake – Silver K4 500
Katinka Hoffmann – Silver K4 500
Magnus Sibbersen – Silver K2 Mix 200
Marko Dragosavljevic – Bronze K1 and K2 500
Ervin Holpert – Bronze K2 500
Bolette Iversen – Bronze K4 500
Katrine Jensen – Bronze K4 500
Sara Milthers – Bronze K4 500
Andjelo Dzombeta – Bronze K4 500
Francisca Laia – Bronze K1 200
More information
here