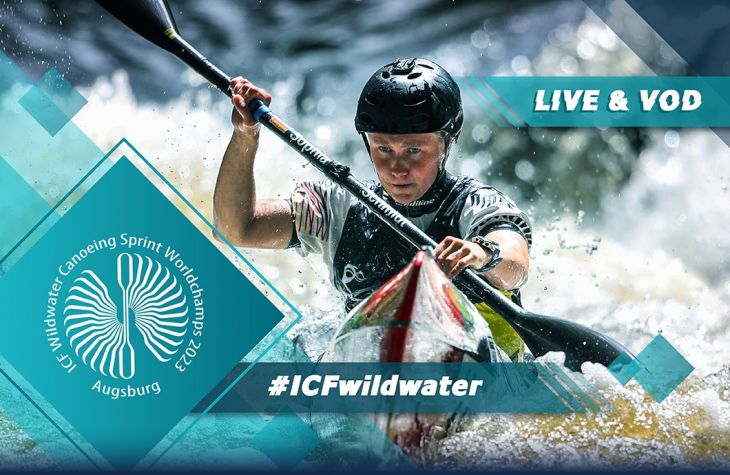 ICF WILDWATER WORLD CHAMPIONSHIP – AUGSBURG 2023
Posted at 18.06.2023
Again, Wildwater Championship in Augsburg on slalom course, Germany. That means, it was time for the sprinters.
And what a season it has been for the sprinter Anze Urankar: after the two titles in the European Championship and a solid Sprint World Cup in Poznan, he managed to beat the competition, again, in Augsburg.
Also, Marie Nemcova arrived in Germany as European Champion in the single and team events and repeated the Gold medal in the K1. She has an auspicious future ahead of her.
Here is the list of medalists with Jantex
Anze Urankar – Gold K1 and Team Sprint
Marie Nemcova – Gold K1 and Silver Team Sprint
Simon Oven – Gold Team and Silver K1 Sprint
Lise Vinet – Gold Team and Silver K1 Sprint
Mathilde Valdenaire – Gold Team Sprint
Lisa Lebouc – Gold Team Sprint
Nejc Znidarcic – Gold Team Sprint
Hugues Moret – Gold C2 Team, Bronze C2 and Team Kayak Sprint
Pierre Troubady – Gold C2 Team and Bronze C2 Sprint
Giulia Formenton – Silver K1 Sprint
Blaz Cof – Silver C1 Sprint
Yannic Lemmen – Silver Team Sprint
Luca Barone – Bronze K1 and Team Sprint
Elias Blais – Bronze Team Sprint
More information here